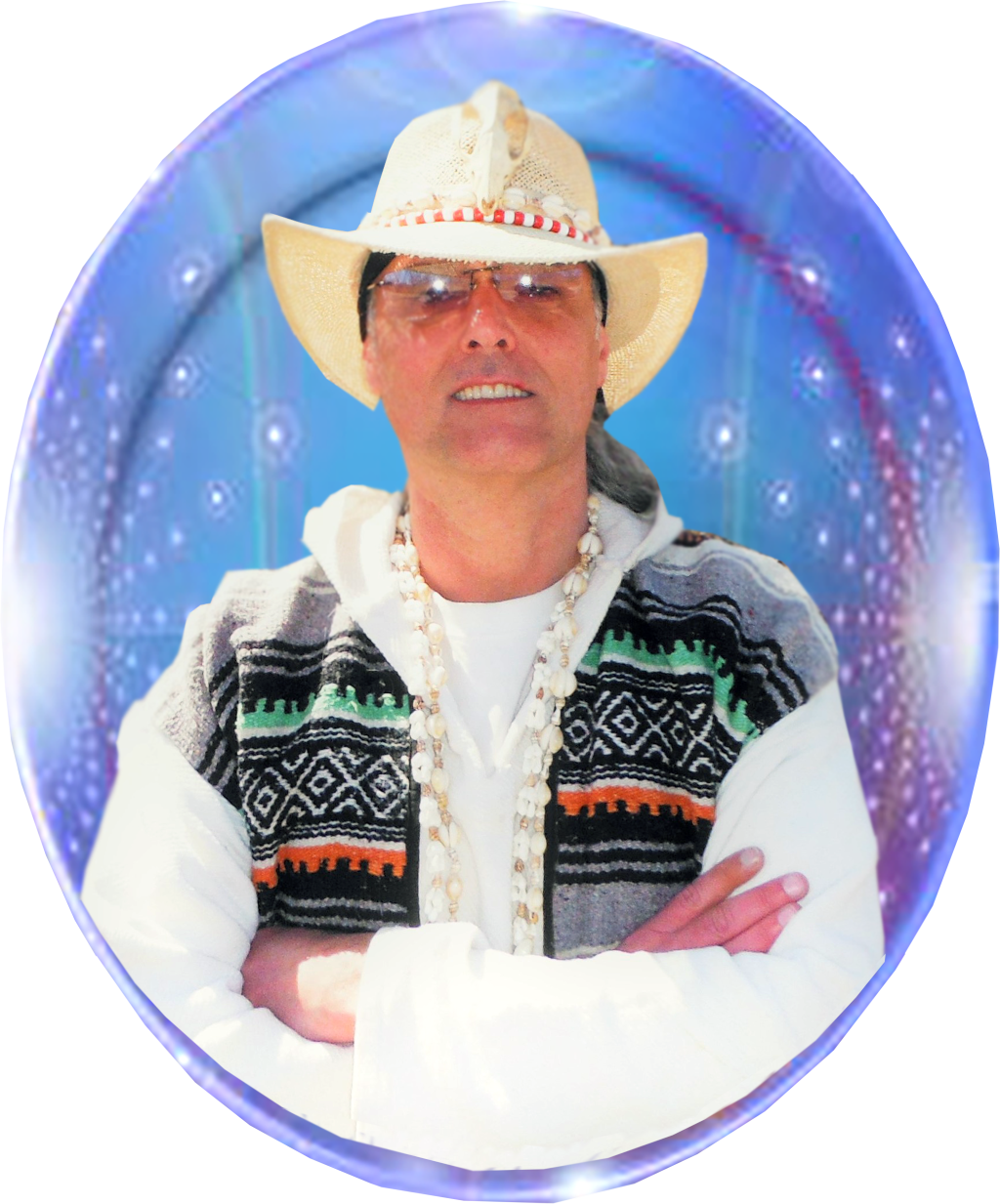 Witchdoctor Utu is an author, diviner, founder of the Dragon Ritual Drummers, Niagara Voodoo Shrine and a member of the New Orleans Voodoo Spiritual Temple.
Utu has been a sought-after presenter and performer in both Canada and the United States since the year 2000, and as himself or with the Dragon Ritual Drummers have been the headliners at some of the largest spiritual and mainstream festivals across North America.
Utu resides in St. Catharines Ontario, in the very hood where Harriet "Mama Moses" Tubman brought her particular "track" of freedom through the Underground Railroad and he has spent nearly twenty years immersed within the lore and conjure akin to the freedom seekers and their supporters that was the fraternity of the Underground Railroad.
Utu's book, "Conjuring Harriet 'Mama Moses' Tubman and the Spirits of the Underground Railroad" generated global controversy and de-platforming before it was even released, and it was also the number one book on Amazon for a time because of it.
Witchdoctor Utu continues to teach and share the conjure, history, and rootwork of the Underground Railroad live and in-person in two countries and to virtual events across the globe to this day.