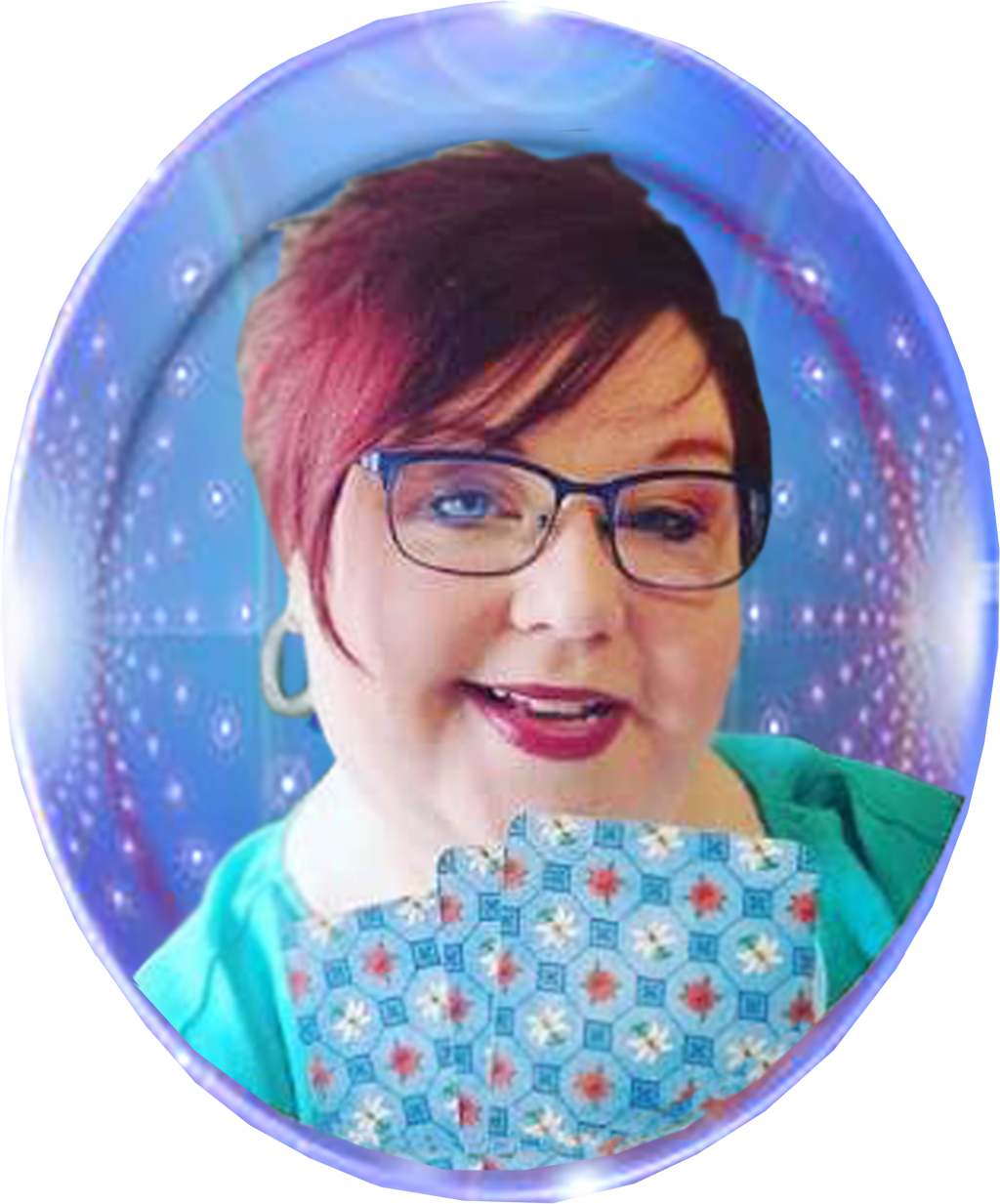 Madame Zee is a feminine empowerment leader who has been involved in the Wiccan and Pagan communities for over 25+ years, teaching Witches how to live a more Witchy and enchanted lifestyle.
She's the High Priestess of Madame Zee's School of Witchery and Leader of an Online Virtual Coven and Mentorship Program, The High Priestess of Magick Mastery Academy. 
Madame Zee is a world-traveling, knowledge-seeking, Mother Earth lovin', Goddess-honoring, crystal hoarder, Professional Tarot and Spiritual Counselor, Spiritual Life Coach, Conjure Worker, & Master Spell Caster. She's that Witch who lives her life connected to Mother Earth and walks with the Goddess daily. 
She excels at introducing new and old practitioners alike to Tarot cards, crystals, witchy woo, occult studies, darker mysteries, and other empowering earth-based metaphysical practices into their lives. She encourages her Witchy students to create their own type of Magick. Their "special sauce Magick" that works for them and forget the BS that others say you should be doing in your Craft. 
Madame Zee currently mentors Witches looking to expand their spiritual practice by empowering them with the tools and guidance they need to master their craft in her High Priestess of Magick Mastery Academy. 
She has been Witchin before Witchin was cool! Madame Zee is a devoted High Priestess of the Craft and initiated into the Cauldron of the Witches Moon Coven. 
She's a 4th Degree Pagan High Priestess, Master Tarot Counselor, Sacred Circle Facilitator, Spirit Communicator, Demonologist, Women's Retreat Leader & powerful AF Witch!
She's knowledgeable in her Craft & makes it easy for people to learn Magick. Madame Zee takes all of the confusion out of Witchcraft & she breaks it down for her student's to learn. Everyday Witchin is her jam!
Madame Zee's credentials include Certified High Priestess, Certified Demonologist and Paranormal Investigator, Past Life Regression/Reader, Certified Tarot Reader, a contributor for Witch Way Magazine, Presenter for WitchCon, Certified Moon Circle Facilitator, Owner of Witches Gathering online Event, co-owner of Paranormal Seance Event Company, and so much more.
She celebrates every win with her students and is the guiding light through their dark times.
FUN FACTS: Madame Zee holds an MBA, loves dancing, world traveler, horror flicks, conspiracy theories, documentary junky, foodie, oddities and curiosities collector, museum lover, & loves to experience other cultures.