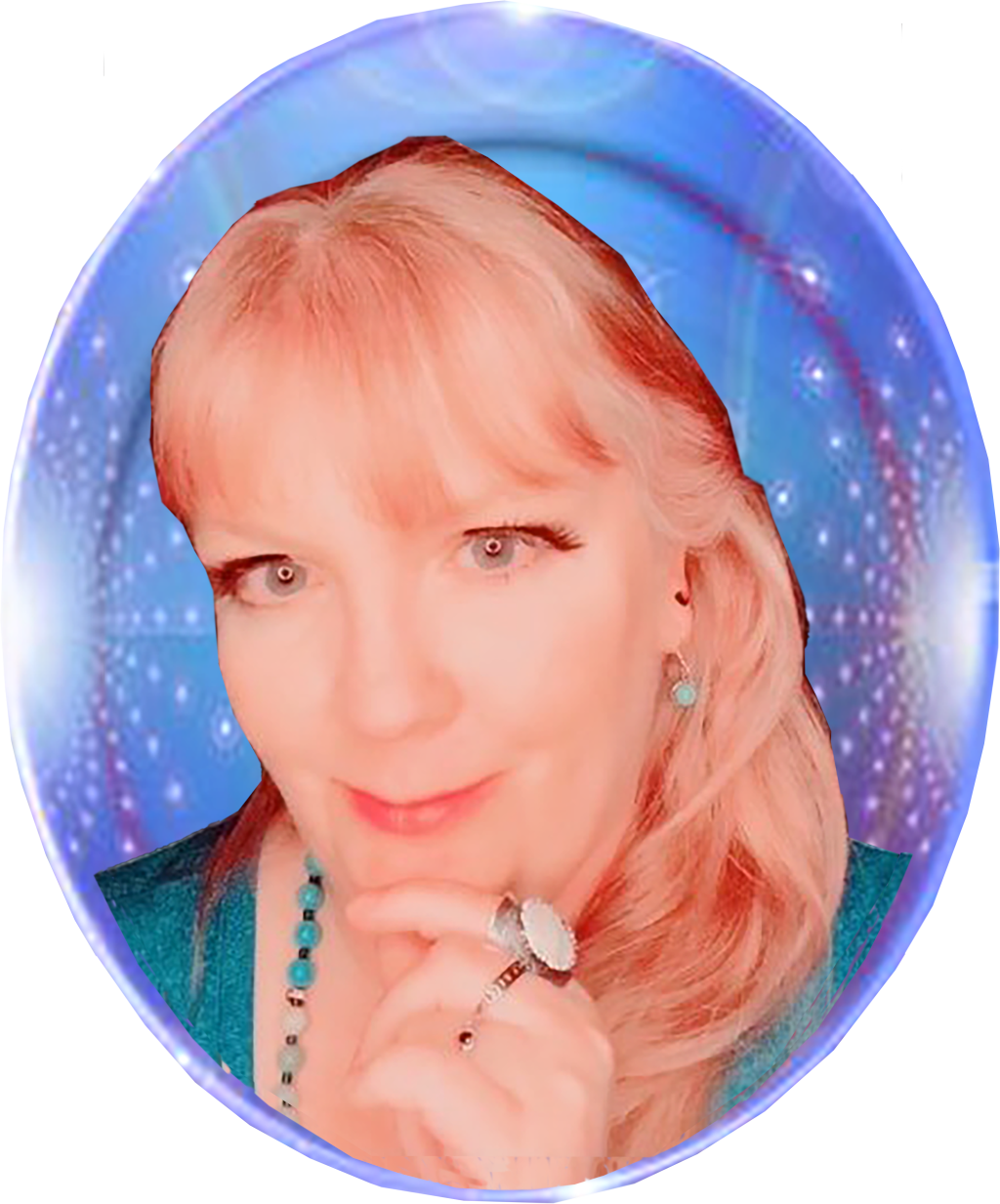 Libbii Armstrong is a witchy creatrix extraordinaire! She loves anything that has to do with creativity and empowerment, especially if it's witchy, spiritual, or entrepreneurial in any way! She is also an artist, crafter, designer, writer, life coach, and business coach.
She has always been multifaceted, having built multiple businesses from the ground up and guided others in doing the same.
Libbii is especially fond of empowering creatives with opportunities for success through her membership programs at The Collective Witchery, The Spell Of The Month Club, and The Witchpreneur Academy. Her upcoming book, Witchpreneur Magick, discusses how witches can use magic in their business to create success.
Her passions include spirituality (particularly witchcraft), empowered living (including self-development), and travel (she is an immigrant from South Africa now living her American dream in New England surrounded by her feline office mates, an African Grey parrot, and her loving husband).