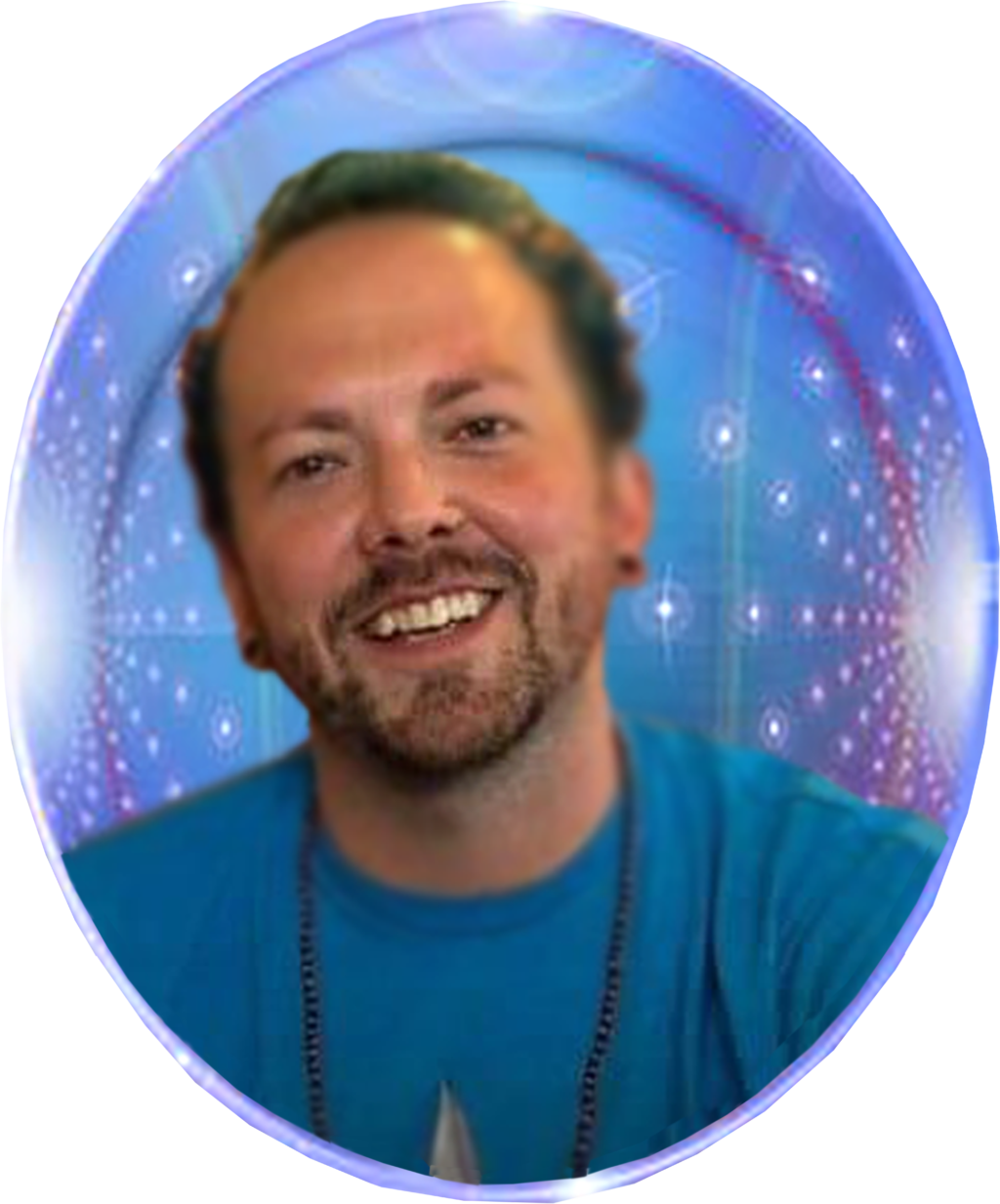 Arthur Graye is the creator and owner of The GreenMan Studios. Born and raised in Lewisville, TX (a close suburb of DALLAS), Arthur was exposed to religion and spirituality when he was very young due to his Nazarene upbringing and early Southern Baptist Schooling. Arthur has always been an independent thinker and has always had his own ideas as to what was acceptable to him in the realm of spirituality.
As an adult, following an earth based spirituality has taken him into the realms of healing (for Humans and Animals) and divination. He is very thankful to have the gift of a very strong intuition that exhibits itself through Clairvoyance, Clairaudience & Clairsentience (basically psychic seeing, hearing and knowing). He has been offering Spiritual Counseling through the cards and other means since early 2009. He holds multiple certifications in many healing modalities and reads with tools such as the Tarot, Charms, Oracle Cards as well as the Lenormand.
Arthur makes many handmade magical items for his clients and is also able to perform spells and make custom mojo hands and talismans upon request.
He is also a professional Artist, living in Flower Mound with his husband and his rescue dogs.