January 21-22, 2023, Witch Hat Chats will have our second annual Manifestasia virtual event. Manifestasia is a gathering of witches, mystics, and seekers for a weekend of education and social gathering to kick off a new year of positive manifestation.
We have made some adjustments from last year based on our observations and audience feedback:
We are reducing the number of presentations to permit more opportunities for social interaction in our various virtual gathering spaces.
Our presentations are moving from general lecture to "Witch-shops," hands-on activities that will help participants grow
We are changing vendors to sponsors, highlighting them to participants with commercials and stage time during the event without the requirement to occupy a booth and miss out on interaction and activities.
As a sponsor of Manifestasia 2023 you will be listed on our web site and social media platforms (including Facebook, Twitter, and Instagram). Your listing will show you as a supporter of the event and Witch Hat Chats.
We will run your 60-second, radio-friendly commercial1 on our Witch Hat Chats programs leading up to the event, starting in December. We will also have them available on the web site and in any private areas set up for ticket-holders.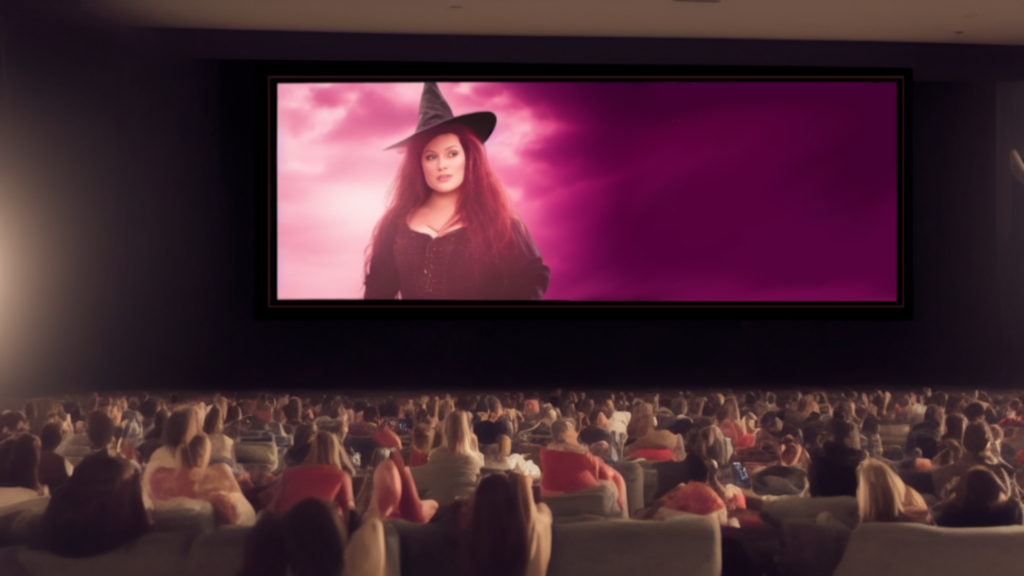 We plan to have a few virtual social events for ticket-holders in December and January. The will be like happy hours, designed to let speakers, sponsors, and participants get to know each other. You will be introduced as a sponsor.

During the event we will play your commercial throughout the day as part of the event flow. You will also get some brief stage time before the Witch-shops where we will talk about you and your business.
You will get a special page on our web site, promoted to all ticket holders, where you can provide specials for attendees. So, you will get an opportunity to sell to our group, but not have the burden of occupying a booth. You'll be able to mingle and interact with everyone.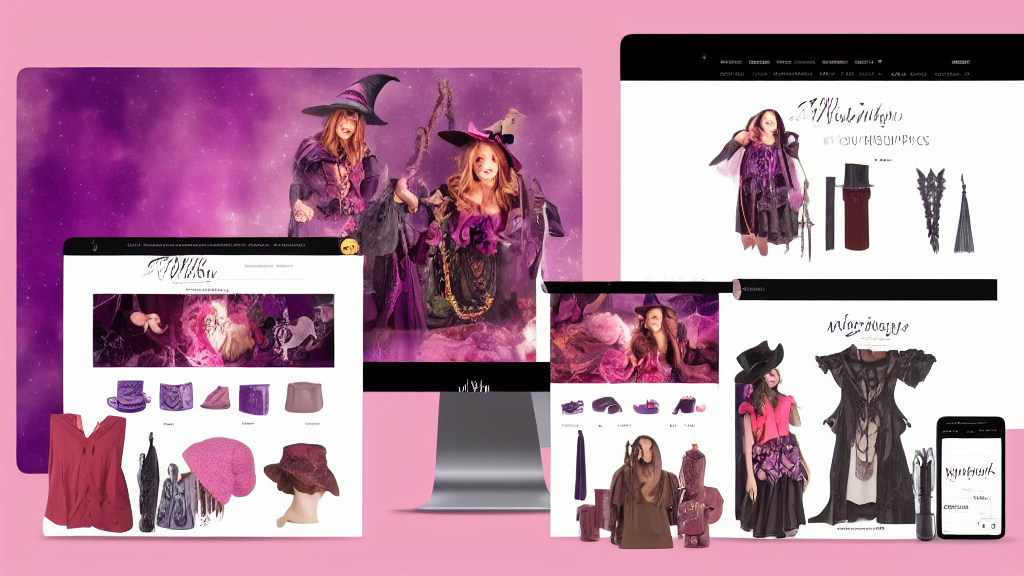 Sponsorship is only $100. It includes the commercial placement, recognition, and shopping page from December, through the event. Additionally, since your commercial will be embedded in the episode, it will perpetually play in the archive. That means that a year from now, someone who discovers an episode during the Manifestasia season will know of your sponsorship and your business.
Click the button below to get started.
1Witch Hat Chats is available as a video on various platforms, but is also distributed as an audio-podcast on Spotify, Apple, and other platforms. Your commercial should be something that can be understood by someone who cannot see the video.